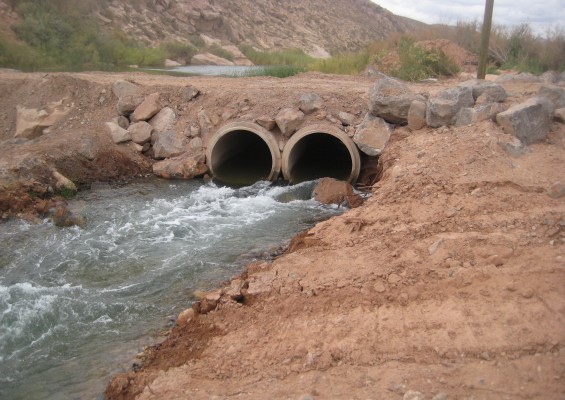 WCWCD Quail Creek Bypass Line
Project:
WCWCD Quail Creek Bypass Line
Client:
Washington County Water Conservancy District
Description:
The Quail Creek Bypass Line project is a large diameter pipeline design project which consisted of 2 phases of construction. Phase 1 consisted of the installation of approximately 9,000 lineal feet of 60-inch diameter steel pipe, fittings, valves, concrete valve vault, parallel communication conduit, and appurtenances. Phase 2 consisted of crossing the Virgin River and connecting to existing piping. It included the installation of a 60" knife gate valve, 1,800 linear feet of 63" HDPE pipe, 100 linear feet of 60" steel pipe, and pig launcher to facilitate cleaning of the pipeline.
Pictures: