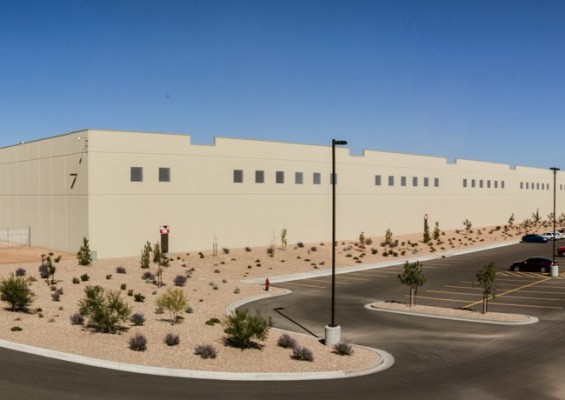 Family Dollar Distribution Center
Project:
Family Dollar Distribution Center
Client:
Randall-Paulson Architects
Description:
Alpha Engineering Company was selected as the Civil Engineer for the $80 million dollar Family Dollar Distribution Center located on an 88-acre site in the Fort Pierce Industrial Park in St. George, Utah. The site design included hydrology analyses, design of utilities, mass grading, coordination with St. George City, erosion control design, and this preparation of construction drawings and project specifications. Construction management and staking was provided throughout the project, and asbuilt drawings and an ALTA survey were completed upon completion of the construction.
Pictures: