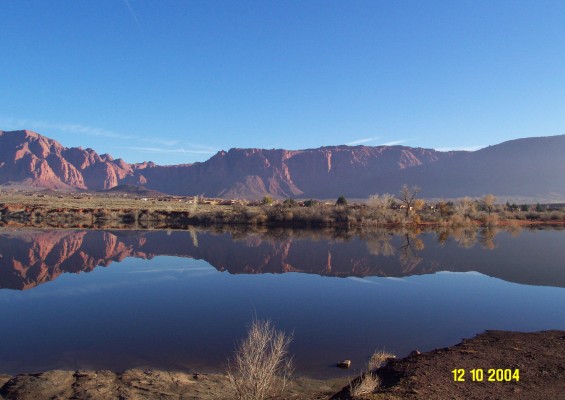 WCWCD Ivins to Santa Clara Irrigation
Project:
WCWCD Ivins to Santa Clara Irrigation
Client:
Washington County Water Conservancy District
Description:
The Ivins to Santa Clara Pipeline project consisted of installing a pipeline from the North end of the existing Ivins Reservoir to the Southeast end of Santa Clara City, a distance of approximately 7.5 miles. Approximately 3.35 miles of the pipe was installed along Highway 91 and 3.11 miles of pipeline was installed through Santa Clara City along the Santa Clara River. Taps off of the transmission line were installed to provide water to the New Santa Clara Irrigation Company distribution system and the end of the pipeline daylights to the existing ditch used to convey water to the St. George Clara Field Canal Company. Also along the transmission line stubs were made for future reservoirs and to Ivins and Santa Clara for delivery of the re-use water.
Pictures: