Engineering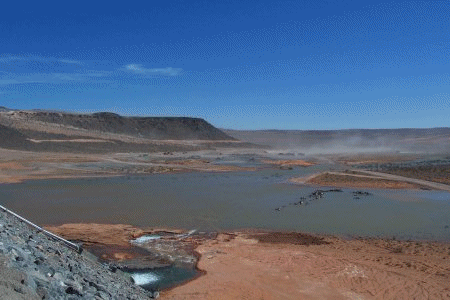 Alpha Engineering Company has a proven track record in planning, designing and the construction management of various civil engineering projects. These projects generally initiate with preliminary engineering studies that provide project scopes and budgetary cost estimates. This often includes research and the procurement of possible funding.
The projects then proceed to conceptual, preliminary and final design stages along with the preparation of specifications and bid packages. We routinely assist with project advertising, bid solicitations and bidder selection.
Construction management of the projects consists of on-site inspections, handling of issues arising during construction, schedule coordination, completion of payment requests, and progress reports.
Following are the different categories of service within our Engineering department: