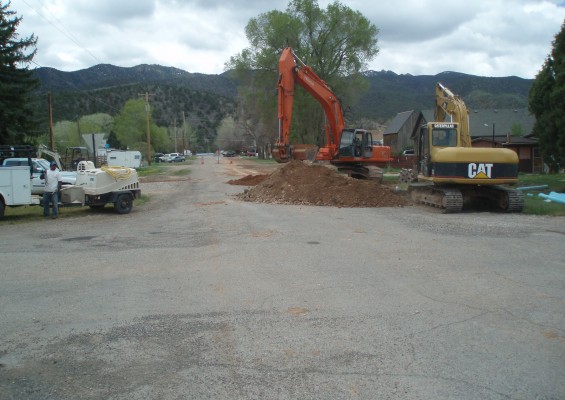 Parowan Water System Upgrade
Project:
Parowan Water System Upgrade
Client:
Parowan City
Description:
Alpha Engineering Company completed the design and construction management of the upgrades performed on the Parowan City culinary water system. The existing system is fed by three culinary-grade natural springs which are distributed via 8- and 12-inch transmission lines. The upgrade project consisted of the development of one of the springs and the reinstallation of more than 30,000 feet of transmission pipelines throughout the City with connections and appurtenances.   Alpha Engineering also assisted the City with bidding and construction management of this project.
Pictures: